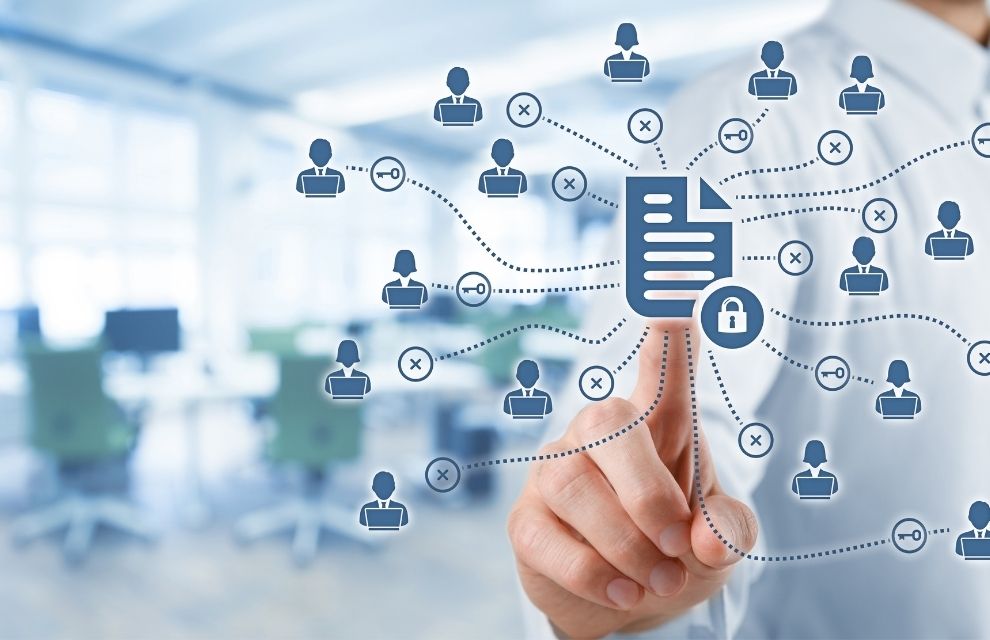 Asset Management Data Services News
JP Morgan Securities Services launches data management platform
JP Morgan Securities Services has launched Fusion, a data platform designed to provide end-to-end data management and reporting solutions to institutional investors.
Fusion allows customers to integrate and combine data from multiple sources into a single data model, as well as the ability to visualize timely analytics and insights.
Fusion combines position and transaction information with the customer's own data, as well as data from trusted third-party vendors and partners.
The platform's unique data model will allow customers to query relevant information using the platform's application programming interface.
Teresa Heitsenrether, Global Head of Securities Services at JP Morgan, said: "Data management is a key strategic focus for our clients and we are committed to supporting them on their data journey. Thanks to Fusion, we are developing a differentiated native cloud platform. to help customers manage and leverage their data in a scalable and efficient way."
Gerard Francis, Head of Data Solutions, Securities Services at JP Morgan, comments: "We are designing Fusion to eliminate friction and make data instantly usable for our clients.
"By partnering with leading industry vendors, we're streamlining the data integration process, allowing customers to browse, view and access their data in the cloud or directly within their own applications."