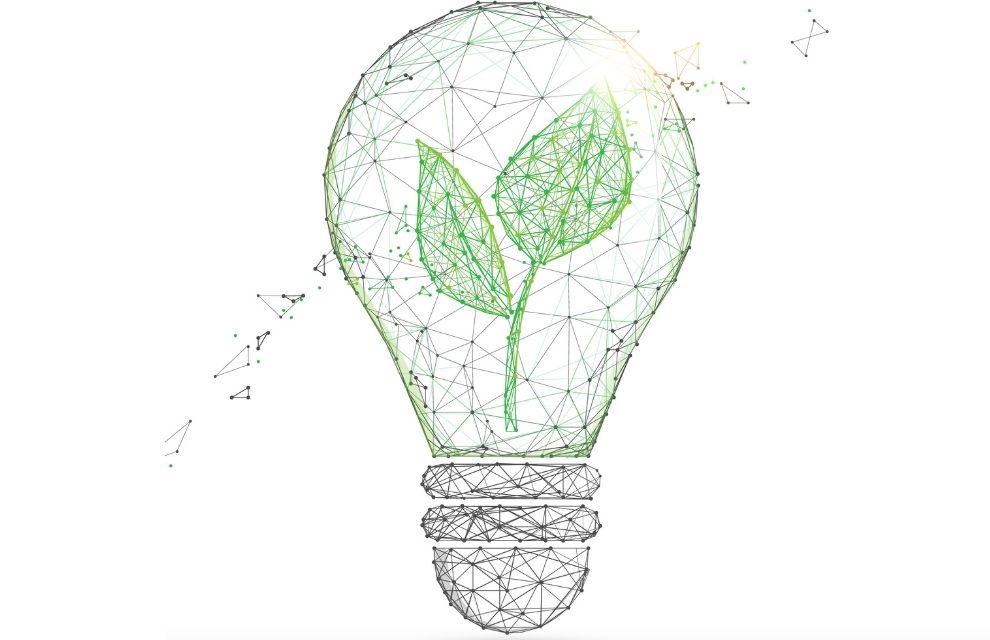 Asset service latest news | US bank chooses Sustainalytics for its ESG data services
US bank chooses Sustainalytics for its ESG data services
US Bank has selected Sustainalytics, an ESG research and scoring provider, to offer ESG data solutions to US Bank Global Fund Services (GFS) clients where independent ESG analysis and reporting services are required.
US Bank will use Sustainalytics ESG research and ratings to ensure eligible European depositary clients comply with the Sustainable Finance Disclosure Regulation requirements.
Sustainalytics research and ratings will support portfolio analysis that enables regulatory compliance solutions. They also include data on financial and investor reporting capabilities to meet new regulatory and investor reporting requirements.
As part of the mandate, GFS clients will have access to this range of sustainable investing data points based on market standards and applicable to their portfolio.
The sustainable investing data integration will also include a custodian monitoring solution.
Sustainalytics, a Morningstar company, relies on public disclosures and artificial intelligence to mine and report meta datasets.
Global Fund Services joins US Bancorp Asset Management, which already uses Sustainalytics to implement ESG investment strategies for its clients.
Breda Sullivan, Head of European Deposit Services at US Bank, said, "New regulatory requirements often introduce a level of uncertainty about how to meet requirements. US Bank brings a wealth of resources and industry expertise that not all fund service providers can claim. We are excited to work with Sustainalytics to bring this new level of personalized monitoring to clients with sustainable investment strategies.