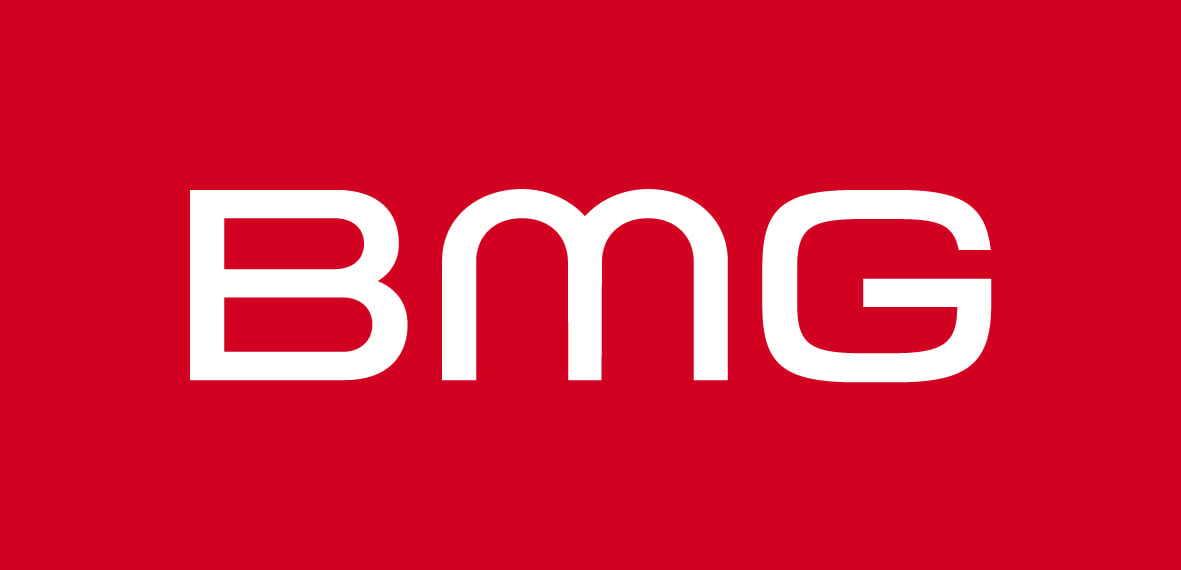 BMG – (Junior) Manager Copyright Data Services (DE)
We are looking for a (Junior) Manager (f / m / d) for our Copyright Data Services team. You are a very committed and proactive professional, you enjoy working in a team and want to be part of the fastest growing music company in the world, BMG.
Your mission
You will support our international copyright team. This includes, among others
Preparation of song data for worldwide registration with collecting societies
Analyze large amounts of data and troubleshoot when handling different data formats and interfaces
Processing of large amounts of data, including the use of reporting tools
Work in our internal databases and be actively involved in the development of these and our workflows
Communication with our internal colleagues from BMG local offices around the world
Your profile
At least 3 years of music publishing experience in a music publisher or rights company
You have a good knowledge of working with data, data analysis or similar
You have successfully completed your studies in computer science, music business or similar.
You have experience with MS-Office programs, in particular Excel or Access
In addition, you have technical affinities, have good numerical reasoning and work with attention to detail
Fluent English skills complete your profile
Now let's see what's for you
The unique BMG culture, empowering and driven by strong values
A 21st century, collaborative and flexible work environment
A commitment to help team members develop long-term careers at BMG with in-house training and the renowned Bertelsmann University
A fun and respectful community of people who are passionate about working for artists and songwriters
What you need to know about us
BMG – founded in 2008 – is the world's fourth largest music company, the world's first new music player in the streaming age, and both a label and a music publisher. Named in 2020 as one of the world's most innovative companies by Fast Company, BMG's pitch is unique – a constant focus on fairness and transparency and service to its artist and songwriter clients. BMG's 20 offices in 12 major music markets now represent more than three million songs and recordings, including many of the most renowned and successful catalogs in popular music history. BMG is owned by the international media, services and education company Bertelsmann.
Come as you are
As the great Kurt Cobain * once said: "Come as you are. BMG is committed to providing equal employment opportunities and we celebrate diversity in all its forms. Equal opportunity is deeply rooted in our core value of fairness and we are committed to creating a truly inclusive work environment, where everyone can thrive. If you are good at what you do, come as you are.
All BMG applicants will receive equal treatment regardless of age, disability, gender identity or expression, marital status or civil partner, pregnancy or motherhood, race, color, nationality, ethnic or national origin, religion or belief, sex or sexual orientation.