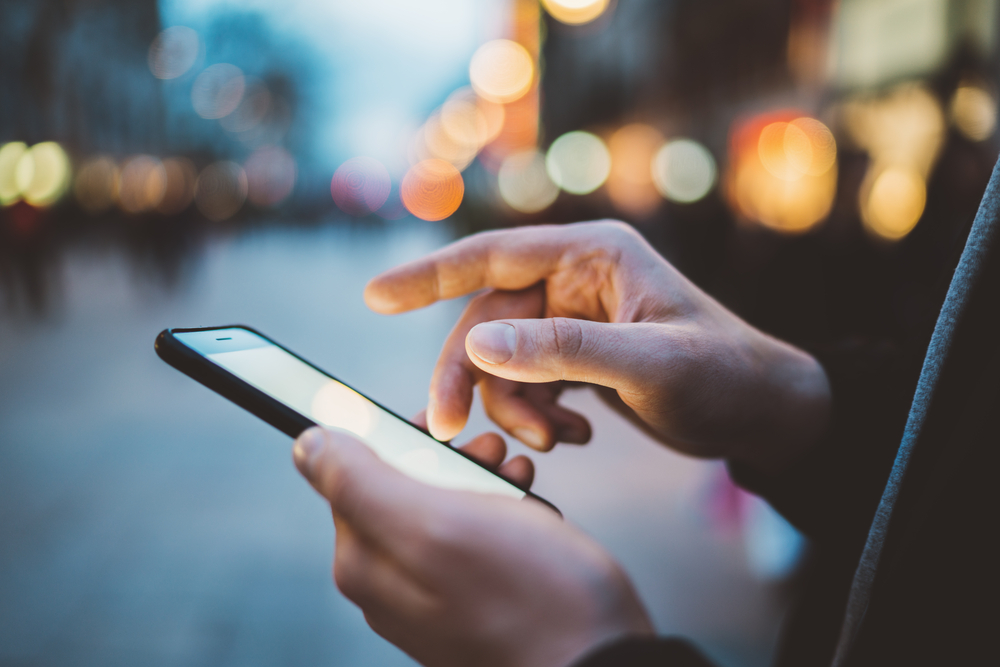 Chinese ministry orders 38 apps to rectify data collection practices
China's Ministry of Industry and Information Technology (MIIT) has ordered operators of 38 apps to rectify their user data collection practices. It is the first group of companies to be notified after China's new Personal Information Protection Law (PIPL) came into effect on November 1.
Popular apps on the list shared by MIIT include Tencent News and Tencent Music, social media platform Xiaohongshu, entertainment-focused social network and review platform Douban, and online dating app Tantan. These apps have been accused of "excessive collection of personal information".
Other applications such as the UC Browser web browser application backed by Alibaba were included in the list of "faults, including coercing, misleading and deceiving users in terms of enabling data collection permissions and activation of push notifications ".
MIIT ordered app operators to make corrections within five days. Platforms that do not make changes will be penalized, the ministry said.
The move comes just three days after China implemented the PIPL in November. The new law dictates how and what kind of data can be collected and used in the country. It also prohibits companies from moving data outside of China. App developers face fines of up to 50 million RMB ($ 7.8 million), or 5% of the operator's annual revenue, if they break the regulations. Authorities are also allowed to remove platforms from app stores or revoke their commercial licenses.
Preventing data abuse and privacy breaches has become a high priority for the Chinese authorities. In March, regulators stipulated an "appropriate range of personal information" that apps could collect to maintain basic services. Application operators are now held liable if they collect data beyond this range without users' consent.
The regulations were drafted by several government departments, including MIIT, the State Administration for Market Regulation, the Cyberspace Administration of China, and the Public Security Bureau.