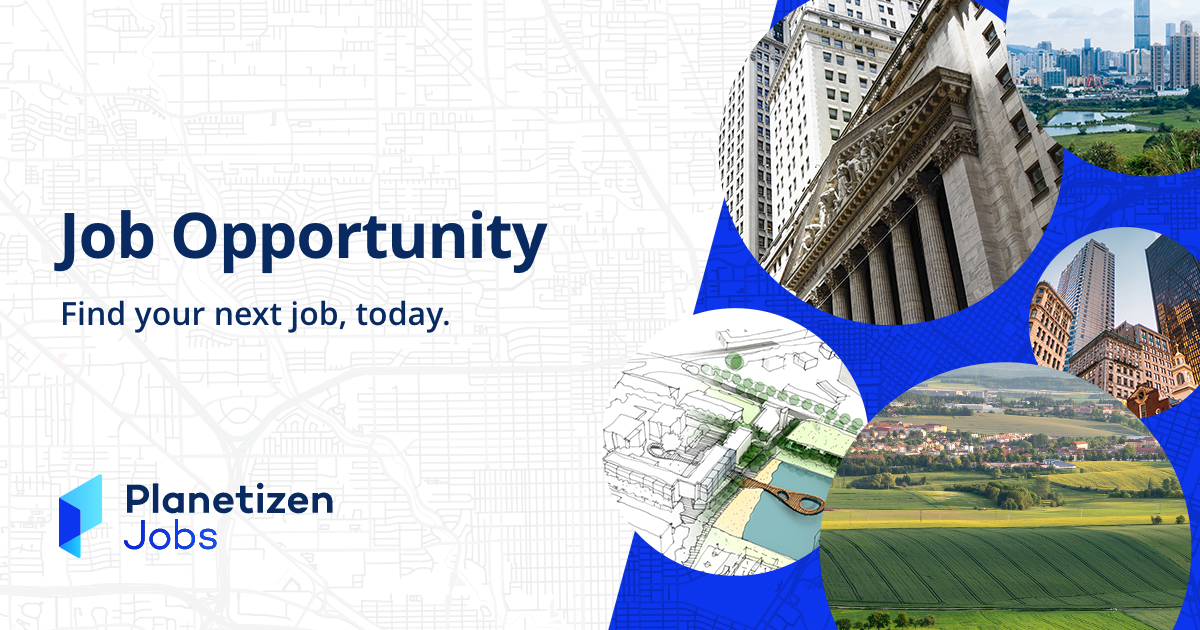 Deputy Director: LUEG Policy, Outreach and Data Analysis
Deputy Director: LUEG Policy, Outreach and Data Analysis
Recruitment for positions in:
Agriculture, Weights and Measures
Department of Health and Environmental Quality
Public Works Department
Planning and development services
Salary: The expected hiring range is $130,000 to $150,000 and depends on the qualifications of the selected candidate. Annual salary reviews are performance-based and goal-oriented.
Posts :
The Deputy Director will initiate, develop and implement a public policy program that supports the goals of the department and the organization. They will plan, lead and coordinate the activities of the Policy, Outreach and Data unit in the respective department. The Deputy Director will lead the development of policies and strategies that consider multiple stakeholder perspectives such as community, environment, industry, economy, social/community and legislative trends, industry best practices. industry, data evaluation and analysis, best practice research, benchmarking, and community engagement and feedback. The Deputy Director will lead increased engagement with the community, stakeholders, regulators, other jurisdictions, and clients on the department's programs and projects and coordinate increased resources and translated services.
The Deputy Director will oversee the department's implementation of Oversight Board initiatives and priorities, coordinate Board letters, and provide policy briefings to elected officials and their staff as well as public presentations. They will oversee the research and development of policies specific to corporate services, areas of responsibility and regulations and provide recommendations to department directors.
The Deputy Director will be responsible for the effective engagement of the community and departmental stakeholders by ensuring that outreach plans and communication plans are developed for projects. Working closely with technical experts, they will oversee the implementation of community needs assessments for their department's programs and initiatives and promulgate alignment with oversight board policy actions and priorities. They will formulate recommendations and strategies on how to navigate complex issues, bringing multiple stakeholders and different perspectives to the table for feedback and collaboration. They will maintain a holistic view of emerging industry trends and legislative proposals, and they will integrate data from many sources, look beyond regulatory program data points, and coordinate and communicate regularly with all POD staff. in each department, the department leadership, the LUEG policy director, and staff responsible for business community engagement and data analysis. The Deputy Director will work and collaborate with staff in the LUEG Executive Office, Group Communications Manager, Policy Director, Group Outreach and Engagement Program Manager and across departments.
Click here for a detailed brochure outlining job duties and responsibilities.
How to register:
Complete the online application at www.sandiegocounty.gov/hr; select the current job posting link, 22228908U.
Interviews will take place the week of September 26, 2022. Interested candidates are encouraged to apply as soon as possible.