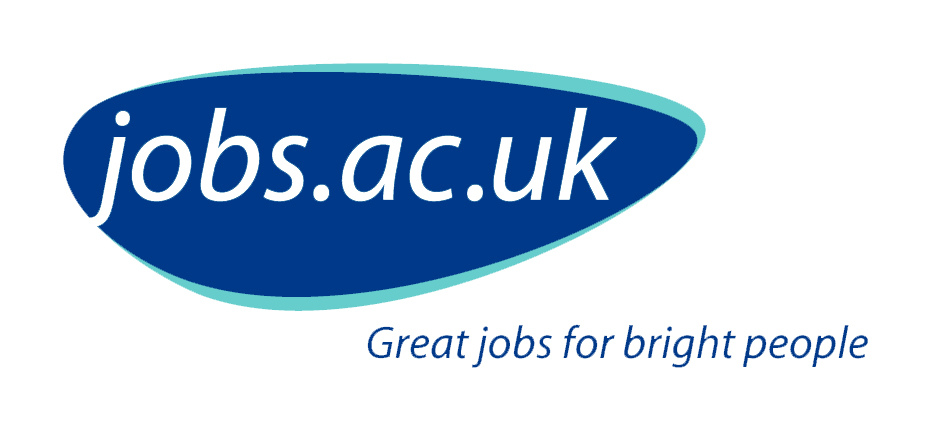 Head of Information Services and Management Data
We are looking to appoint to the position of Manager, Information Services and Management Data, responsible for ensuring a coordinated and evidence-based approach to the use of performance data. This is a critical role with the overriding objective of enabling the achievement of continuous improvement of our key performance indicators and ensuring continued compliance with external regulatory frameworks and requirements.
The nature of your work will be strongly influenced by exciting developments and ongoing consultations in the education sector as a whole, and in regulatory conditions in particular. This means that a large part of your role will be to provide the vital clarity and focus that comes from developing, interpreting and disseminating relevant data to support planning and decision-making in line with these sectoral developments and to our institutional strategies. You will possess the technical knowledge and knowledge of data management, analysis and presentation, as well as the leadership strength to manage a team and interpersonal skills to collaborate effectively with colleagues at all levels of the College to influence best practice , in pursuit of common goals.
With approximately 1,000 students in our higher education programs and some 500 learners in continuing education courses, Plymouth College of Art is a long-established specialist and ambitious arts institute with a strong commitment to providing an exceptional experience for all. our students, and which accompanies their transition towards professional careers in the creative industries.
For an informal discussion regarding this nomination, please contact the Registrar, Steve Trotter (email [email protected] or phone 07912936017).
Plymouth College of Art does not accept CVs in lieu of application forms.
Closing date: Monday, June 13, 2022 (9:00 a.m.)
Interviews are scheduled to take place on Friday, June 24, 2022
Plymouth College of Art is strongly committed to the protection and welfare of young people and vulnerable adults. Satisfactory disclosure of DBS at the Advanced Level will be required of successful applicants as a condition of appointment.
We celebrate equality, diversity and difference and welcome applicants from all communities.