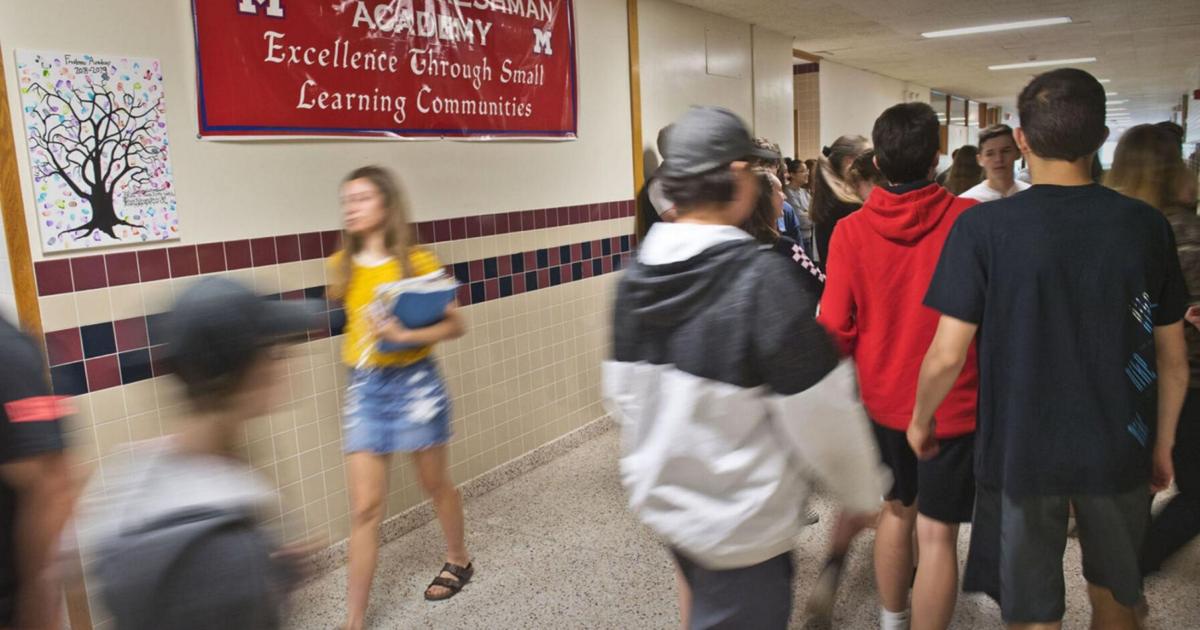 Massena Central School District uses data analytics to meet student needs | Education
MASSENA – Massena Central School District English Language Arts and Mathematics staff worked with building superintendents and Danielle J. Chapman, the district's director of student support services, to analyze data that will help them respond to students who require academic intervention.
"This year, we created the position of Director of Student Support Services to support particularly struggling learners and improve their performance. What you've seen this year is the addition of math and (English) staff who have worked with Danielle and principals to analyze data to do professional development on best practices and interventions," said said Superintendent Patrick H. Brady to the board of education members.