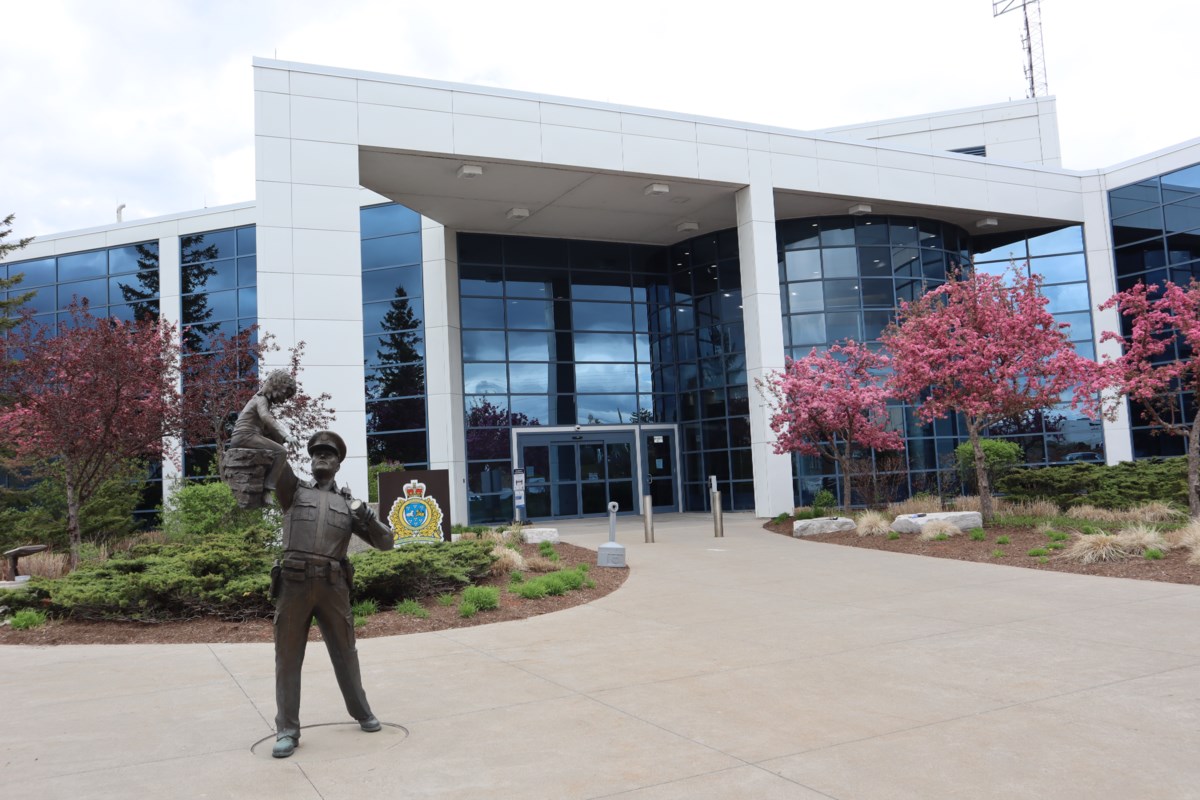 Police seek candidates for 'race-based data collection' advisory group
The advisory group will be comprised of adults and youth from the community with lived experience and diverse historical knowledge of Waterloo Region
Regional police will look to the community when they begin accepting applications for an advisory group, as part of their race-based data collection strategy.
The Waterloo Regional Police Service aims to select the group by the end of the year so they can begin a public consultation on race-based police data collection.
Amanda Williams, data analyst for equity, diversity and inclusion, WRPS Strategic Services Branch, said the group will help build community trust and monitor the success of the strategy.
"We hope that if we do this engagement well, community members will feel comfortable enough to approach the race-based data collection strategy team with their ideas for best practices," Williams said during of Wednesday's police services board meeting.
"We are looking for candidates who can identify issues and solutions to issues relevant to their community so that we can begin to effect change and move policing forward."
Williams said they welcome all applicants who can critique police service delivery while identifying solutions to these issues.
The advisory group will be comprised of adults and youth from the community with lived experience and diverse historical knowledge of Waterloo Region.
In January, WRPS entered into a three-year university partnership to support the service's implementation of a race-based data collection strategy.
It is intended to "produce concrete actions and accountability mechanisms to address systemic racism and discrimination and continue to inform the evolution of goals and objectives achieved at the WRPS."
The Race-Based Data Collection Strategy collects, reviews, separates and sorts race-based data to help identify racial and related disparities in police-civilian interactions. The goal is to help eliminate systemic racism in the delivery of policing.
The goal is also to promote transparency and accountability, and to build confidence among Black and other racialized and Indigenous communities in policing in Waterloo Region.
This involves working with WRPS members, community members and the law enforcement community to better understand the context behind the data.
The call for applications for the Community Advisory Group will take place in November and will close after four weeks.
Board member Ian McLean said the search for candidates should reach a wide audience.
"I think it's important to spread this widely and not just in the WRPS area because that way we can get a more thoughtful and diverse group to choose from. It really is a community project," said McLean.