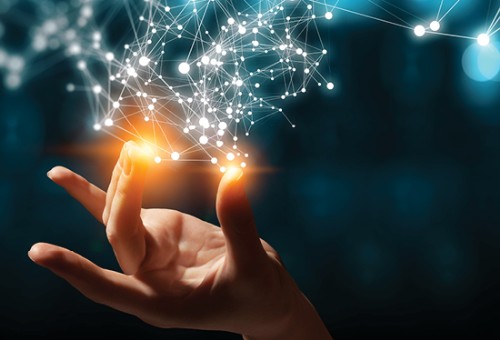 Predactica integrates its advanced analytics platform with Snowflake to enable cloud-scale data analysis
"The successful integration of Snowflake by Predactica demonstrates a commitment to our support of the Snowflake platform to help customers achieve large-scale and cost-effective data analysis," said Pawan Bhati, Director of Development commercial of Predactica.
DALLAS (PRWEB)
October 19, 2021
With extensive industry experience and expertise in complementary AI, cloud and bigdata technologies, Predactica helps organizations leverage more of their existing and new investments in Snowflake.
To address data accuracy, data governance and data processing issues, Predactica leveraged Snowflake's Snowpark development environment and Java UDFs. This integration with the Snowflake platform helps customers perform complex data analysis and large data set processing within Snowflake. With a single click from the Predactica portal, Snowflake customers will be able to ingest and run quality checks on entire datasets without using sample datasets.
This integration enables organizations to efficiently use existing data quickly and accurately in a cost-effective manner while meeting the compliance requirements of their data science and analytics teams.
With the integration of Snowflake, businesses across various industries – including healthcare, retail, financial services and technology – can greatly benefit from Predactica's highly scalable data cloud-based solution. by Snowflake. Watch a demo of Predactica's Snowflake integration and learn how Predactica can accelerate your Snowflake investments.
About Predactica

Predactica is a Dallas-based company and advanced data analytics platform company that empowers citizen data scientists to make business decisions based on corporate data. They support products and solutions to manage structured and unstructured data.
For more information visit https://www.predactica.com
Share the article on social media or by email: