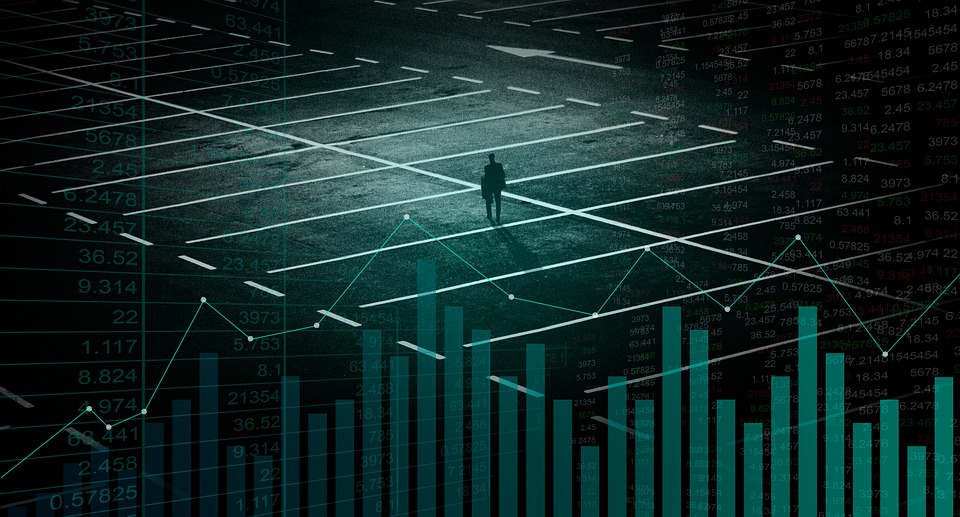 Pure Storage and NetApp Bring More Data Management Capabilities to Cloud Native Applications
[ad_1]
Data storage companies Pure Storage Inc. and NetApp Inc. continue their efforts to address the issue of data portability for cloud native software.
Pure Storage today announced a major update to Portworx through Pure Storage's PX-Backup platform, while NetApp unveiled an all-new product as part of its Astra suite of Kubernetes storage solutions.
Pure Storage first announced PX-Backup last year to try to solve some of the main storage challenges for cloud native applications. The problem businesses face is that traditional storage platforms are not suitable for modern applications hosted in software containers because they cannot provide the resiliency, mobility, security, and data backup they have. need.
Moor Insights & Strategy analyst Steve McDowell told SiliconANGLE that cloud-native workloads are popular because they promise much better portability than traditional applications. But unless these cloud-native apps come with tools to make the data they rely on portable, he said, their usefulness is limited.
PX-Backup attempts to address this issue by providing scalable storage for software containers, which host the components of modern cloud native applications. It does this by transforming basic server hardware into a converged storage node that can scale to clusters and provision itself automatically when needed. Users can then manage their storage needs container by container.
Updates in PX-Backup 2.1, which will be available in November, aims to improve mobility and multicloud reliability. The release introduces true application portability between clouds or on-premises data centers, Pure Storage said. So, with the latest version, customers can back up Kubernetes applications running in one cloud or data center and restore them to another.
Other updates focus on improving compliance. PX-Backup 2.1 adopts what is known as the "3-2-1 backup rule," which the company says is an industry standard for any data protection plan that ensures it will be possible recover from several different failure scenarios. With the new version, PX-Backup 2.1 can offload the snapshot backups from the container storage interface to the object storage.
This means that all Kubernetes-based applications running on the Portworx PX-Store, and any CSI-compatible or cloud-based storage service, can now use PX-Backup to keep three copies of data as production data, d 'snapshots and a backup copy to disk and object storage.
McDowell said that the new features in PX-Backup 2.1 make it much easier to migrate cloud native applications between clouds from a backup, or to replicate an entire application in a new environment.
"It's a very powerful ability," he said. Flexibility is also the name of the game with PX-Backup's new 3-2-1 data protection support. Built-in support for multiple levels of backup, including replication of snapshots to object storage, such as AWS S3, is a critical data protection feature. Users could do this before, but it was a manual process.
NetApp launches Astra Data Store
NetApp takes a similar approach to solving the cloud native data problem with NetApp Astra, which is a family of tools that bring advanced data management capabilities to container workloads managed by Kubernetes. These capabilities include simplified application portability made possible through "active clones" of applications, the ability to protect data with regular snapshots, and disaster recovery through remote backups.
Today's new addition to the Astra family is the NetApp Astra Data Store, which the company says is a native Kubernetes shared file service that will be available later this year.
NetApp said Astra Data Store addresses a key challenge for businesses regarding the lack of a reliable Kubernetes native file service for managing business data. Most container-based applications must use file services for shared access, but the majority of native Kubernetes datastores are built on block storage. So, deploying these applications on block storage requires re-architecture, which slows adoption, says NetApp.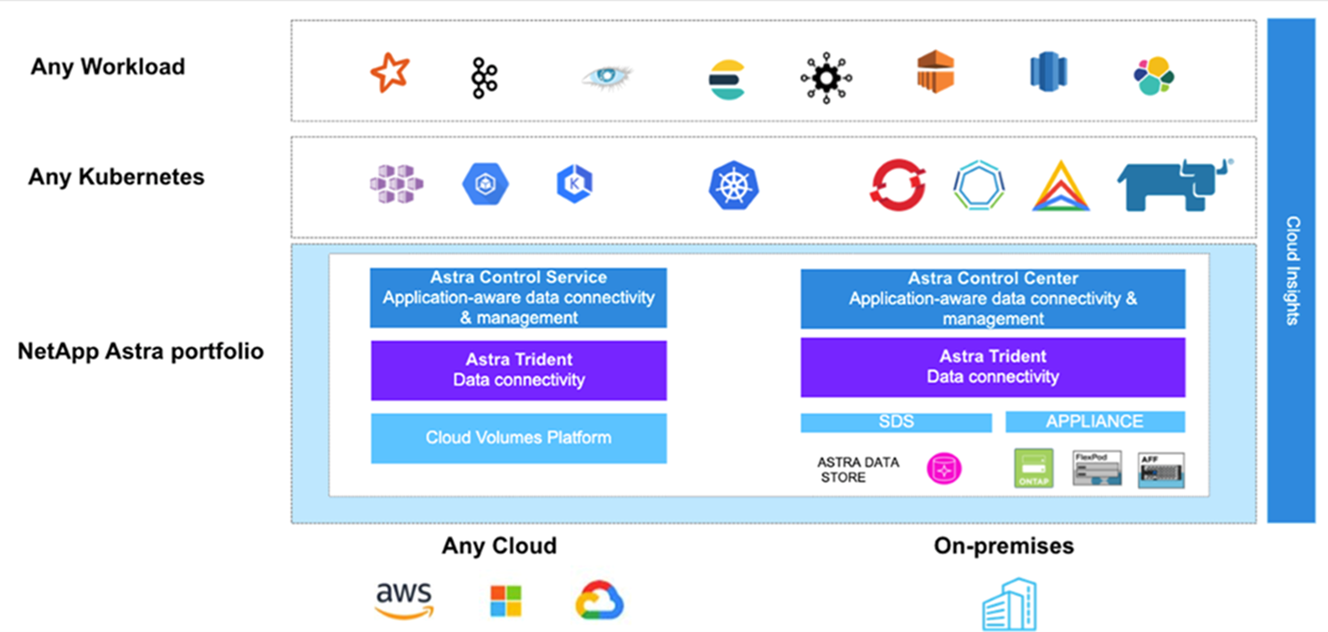 Other challenges exist around the need to install proprietary file clients and the need to separately manage datastores for virtual machines and containers. This can create data silos and management problems and thus block digital transformation efforts.
The NetApp Astra data store was designed to address these three challenges. The company claims it is the first native Kubernetes unified shared file service for containers and virtual machines with advanced data management capabilities. The main benefit is that by allowing containers and virtual machines to share a data store, operational complexity is reduced, NetApp said. It also provides multiple parallel file systems on the same resource pool, enabling cloud-like ease of use and scalability, the company promised.
"I really like the new file service features NetApp brings to Astra," McDowell said. "While most cloud native deployments rely on block storage, NetApp recognizes that enabling enterprise class file services in Astra will remove the load for entire classes of applications from being easily deployed in an environment. Kubernetes. "
NetApp said the Astra Data Store will be previewed in the coming months, with general availability slated for next year.
---
Show your support for our mission by joining our community of Cube Club and Cube Event experts. Join the community which includes Amazon Web Services and Amazon.com CEO Andy Jassy, ​​Dell Technologies Founder and CEO Michael Dell, Intel CEO Pat Gelsinger and many other luminaries and experts.
[ad_2]