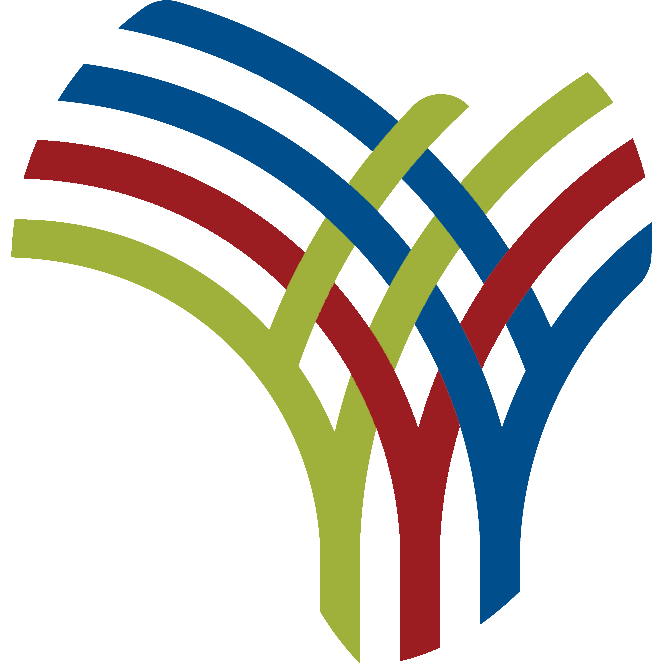 South Africa: Analysis of data from national treasury registers reveals scale of price increases on PPE
The Hawks, the Competition Commission and the SIU have all announced that they are investigating aspects of South African law enforcement spending on various aspects of PPE. Below is what we know the SAPS spent, based on the Treasury record.
In October 2020, the National Treasury launched a public dashboard of all Covid-19-related spending reported to it by national, provincial and local government departments. This data, while incomplete and inaccurate in some cases, provided insight into how much each department spent, what items were purchased, and which vendors got the bids.
Corruption Watch analyzed the spending of the South African Police Service (SAPS) and the results reveal a worrying trend of gross price inflation, unnecessary and unnecessary spending and possible corruption.
Since the start of the pandemic, SAPS has spent 1,561,202,820.76 rand on PPE, disinfectants and disinfectants, and other items. Of these expenditures, 56% were for surgical masks, 32% for hand sanitizers and disinfectants and the remaining 12% for goggles, surgical gloves, thermometers, building fog, etc.
Hand sanitizers and disinfectants
In a series of articles, Maverick Citizen exposed the questionable relationship between SAPS and Red Roses Africa, a Mpumalanga-based company that has marked …