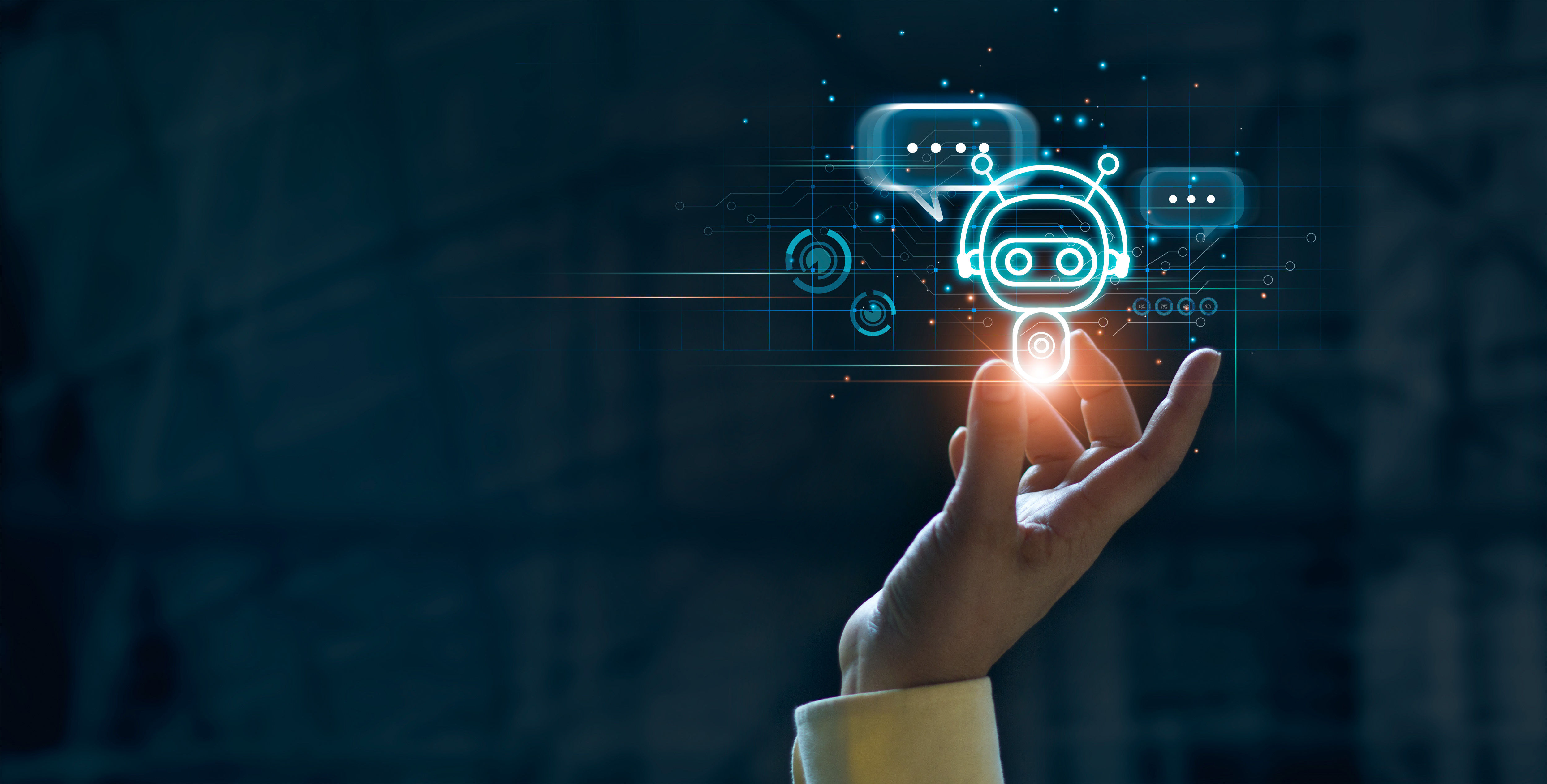 Why the hotel chatbot is essential for data collection
If all roads lead to Rome, all digital paths must lead to the hotel's website. The website is the center of any company's digital ecosystem. Traffic from all digital activities and online business presence – platform accounts, social media, emails, messengers and others, should be directed to the website as the place where direct online bookings take place and where data on customer behavior and interests are collected. If your hotel isn't deliberately collecting data about your guests from all possible sources and analyzing it, the best day to start doing so is today.
After Google announced that it would no longer support third-party cookies from 2023, the world of digital marketing and sales turned into a frenzy. What does the hotel website and AI chatbot have to do with this drama? All!
Your hotel may or may not use third-party cookies, but in any case, data collection is already essential. What the hotel can do is focus on collecting customer first and zero party data. This is data that the hotel collects directly – on the website, such as guest behavior information, as well as data that hotel guests voluntarily share, both online and offline – name, email, phone number, etc.
Subscribe to our newsletter below
The hotel needs this data to know its customers well, to be able to reach them with its marketing messages, to provide updated and improved services and content, to discover new customer trends based on their searches and questions, to be more flexible, more competitive and make smarter decisions.
Collecting first-party and zero-party data on customers and guests would require the simultaneous use of multiple instruments to obtain balanced and objective customer information that is always up-to-date and ready for analysis. Adding an instant communication tool with customers on the site becomes a necessity. Don't rely on customers to email or call you when they haven't found what they're looking for.
Most users prefer to chat, and when writing their question – in a live chat or in a messenger, they expect an immediate response. If the hotel cannot provide an immediate 24/7 response from the team via these live communication channels, the next option is to replace human power with an AI chatbot on the website. to help customers and employees.
Point-of-contact
The AI ​​chatbot is quickly moving from a "nice to have" tool to a "must have" solution. It is not just about first and zero party data collection, as the AI ​​digital assistant is also a response to customer service expectations of self-service.
Don't rely on customers to email or call you when they haven't found what they're looking for.
Elitza Stoilova
The web-based AI chatbot acts as the immediate first point of contact for customers, instantly answers frequently asked questions 24/7, and collects inquiries from potential and internal customers. Everything that happens in the chatbot is accumulated and summarized in consumer behavior statistics: what information has been viewed the most, what questions have been asked the most, what is the busiest chat moment of the day, how many users have returned and more. The data collected is general, therefore GDPR compliant and allows the hotel to monitor trends and opportunities in operations, services and sales.
The service request and reservation forms integrated in the chatbot help in the sale of hotel services by instantly collecting not only customer requests, thus improving the customer's stay, but also customer data such as name, e -email, phone number, preferences, etc. customers, it's convenient, quick and easy support for the hotel – more up-to-date zero-party data.
Each item in the chatbot can have its own link and QR code, allowing hotel guests to navigate to a specific page on the website with the specific item in the chatbot (information, file to download, form to fill out, etc.) with a click or a scan from anywhere – online and offline.
For example, from the hotel room via a QR code – to a request form for a table reservation or a wake-up call in the chatbot. As a technological solution, the AI ​​chatbot is multi-functional and can serve hotel customers, promote services, become an additional sales channel and save time and resources (saving up to 12 minutes of conversation time with the client towards the staff). It is therefore not surprising that in 2022 the introduction and supply of hotel chatbots is expected to increase by 53% (64% among independent hotels), according to a January 2022 study by NYU Tisch Center of Hospitality and StayNTouch PMS. .
Once the hotel has planned a strategy for using an AI chatbot to leverage most of the technology, builds the processes that the hotel team will follow and implement the plan, the AI ​​chatbot as a service, sales and data collection tool will become a key part of the hotel digital ecosystem with huge benefits for the hotel, guests and staff.